About
Bernadette Lieder
loves the outside, swimming and listening to podcasts, especially long podcasts. The good thing about podcasts is that you do not need much to consume them.
However, she also firmly believes that doing something beats consuming it. Therefore, she has always wanted to do a podcast with her two bffs (best friends forever).
Unfortunately, they are now living in Portugal and Norway and also lead very busy lives. When the opportunity to combine her podcasting passion and job arrived, she only had to seize it.
Thank you dear students !
Karina Kirkuc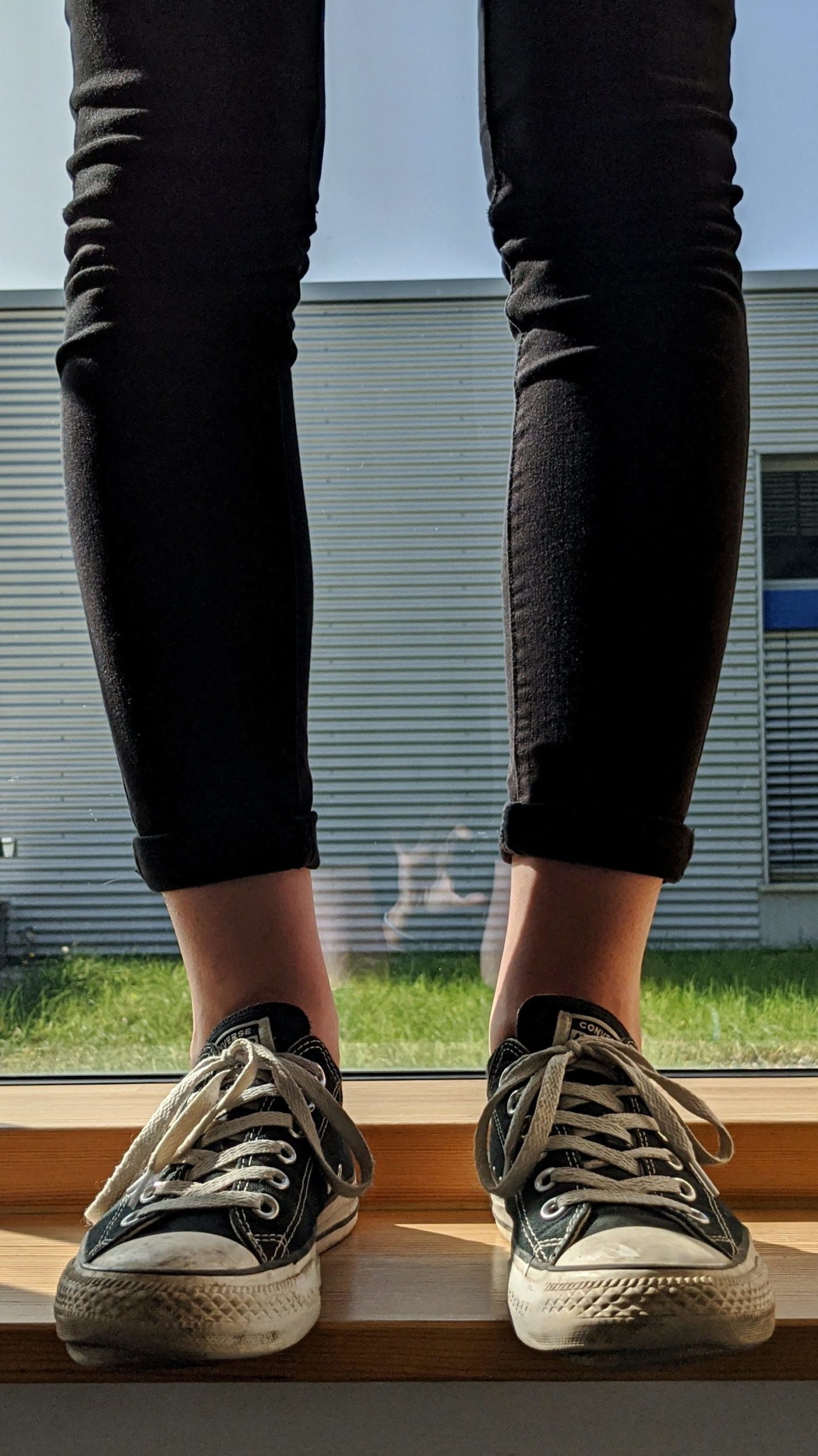 is a child of the 90's and has thus discovered her soft spot for Pop Culture and all things media quite early in life. She loves visual arts, especially anything movie- or photography-related. It took her a while to get into podcasts (a late bloomer, so to speak!) but now she likes listening to them when relaxing or on the go.
She enjoys working on creative projects, so when the opportunity arose to work on this podcasting project, she didn't have to think twice. And it actually inspired her to start working on a podcast with one of her best friends.
Thank you to everyone involved!